Financial
We never want costs to stand in the way of quality treatment, which is why we are dedicated to providing our patients with care that is both effective and affordable. Your treatment plan will include a breakdown of all applicable fees, and we will inform you of all costs before treatment is administered. We offer a variety of payment options to meet your needs. Our office accepts payments by cash, checks, and Visa, MasterCard, American Express and Discover credit cards. As a courtesy, we offer a discount to senior citizens and to patients who pay in full at the onset of treatment.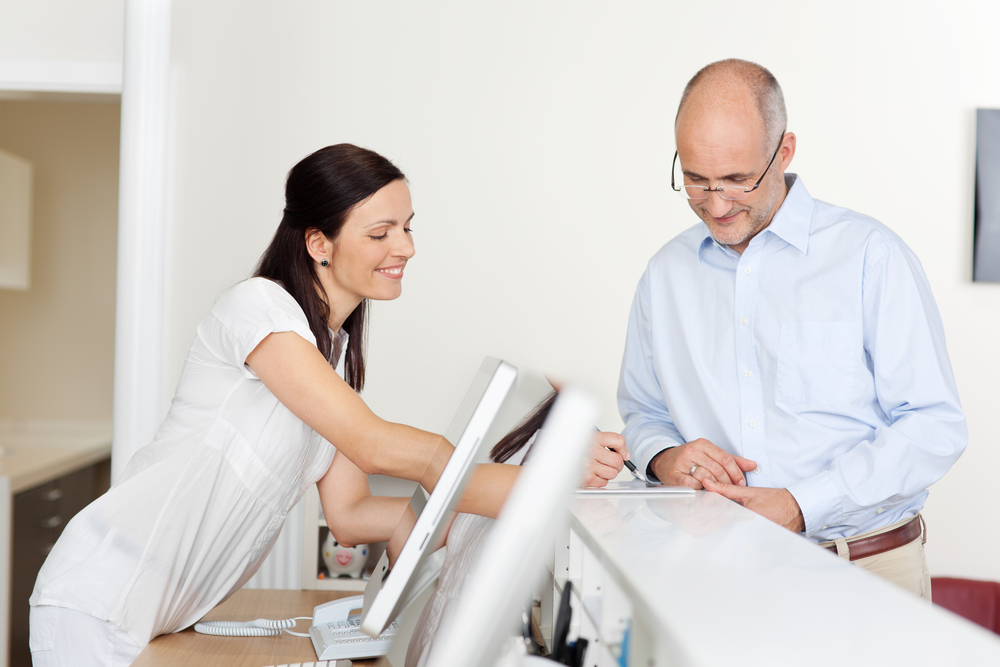 Affordable Financing Options
Don't let finances stand in your way to achieving the beautiful, healthy smile you deserve! We are pleased to offer CareCredit financing options with a 0 down payment and low monthly payments that make your treatment more affordable. This flexible payment option allows you to pay for your treatment over a period of time so you can focus on what matters most – keeping your smile healthy!
If you have any questions about financing or payment, ask us! We will thoroughly explain your choices and work hard to accommodate you.
Insurance​
Our office is committed to helping you maximize your insurance benefits. Because insurance policies vary, we can only estimate your coverage in good faith but cannot guarantee coverage due to the complexities of insurance contracts.
When you first visit our office, bring your current insurance card with you. If you change insurance companies or join another employer's plan, please be sure to let us know. If an insurance referral is necessary, please bring the completed form with you to your appointment. We are a preferred provider for Aetna, Blue Cross Blue Shield, Central Valley Dental Partners, Delta Dental, and MetLife.
We will fully attempt to help you receive full insurance benefits; however, you are personally responsible for your account, and we encourage you to contact us if your policy has not paid within a reasonable timeframe. If we are not contracted under your insurance, you will be given a copy of services and charges to file with your insurance claim form.
Get Affordable Dental Coverage for as Low as $350/yr
More & more people are losing their dental coverage, but at Hibbard Dental Care, we've come up with a solution that will not only stretch your savings but also improve your family's dental health. For a small annual enrollment fee, your family can receive the exams, cleanings, & x-rays they need to maintain healthy smiles. If you need other services–such as restorative care–you'll receive large discounts that will save your family hundreds of dollars a year. There are no deductibles. All health conditions accepted & you cannot be denied coverage or singled out for a rate increase. Call us today for more details.